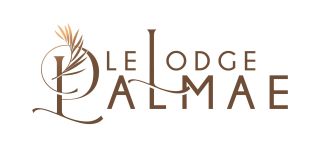 ---
59 Chemin Jules Ferry
La Ravine des Cabris
97432 Saint-Pierre

This email address is being protected from spambots. You need JavaScript enabled to view it. 
Lodge Palmae
59 Chemin Jules Ferry
La Ravine des Cabris
97432 Saint-Pierre
How to get there
Take direction "St Pierre". Continue direction "Le Tampon".
Take the exit "Ligne des Bambous/Ravine des Cabris". Cross the place called "Ligne des Bambous". At the traffic circle, take the direction "Condé-Concession".
After about 500 meters, take on the left the "chemin Jules Ferry" After 300 meters, welcome, you have arrived.