Deposit
A deposit of 50% of the amount of the stay will be asked at the time of booking. The reservation will be confirmed only after payment of this deposit.
Methods of payment
Payments at Lodge Palmae are made by credit card, bank transfer or cash.
Arrivals
We welcome you between 3pm and 6pm.
Departures
Lodges must be vacated by 11am.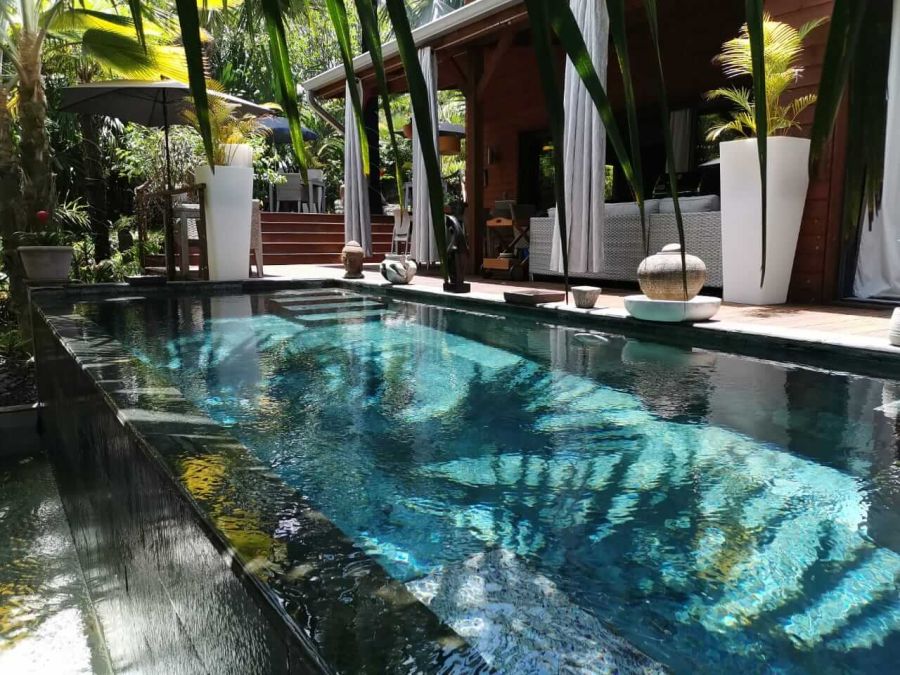 Booking directly on the official website of Lodge Palmae allows you to benefit from all the advantages of direct booking:
our best prices, without additional intermediate costs
breakfasts are included in our rates
our last available rooms
and the immediate processing of your reservation